Rural consultancy in changing times
As an increasing range of opportunities open up to rural landowners, the need for incisive advice is critical. With this in mind, we offer a rural consultancy service to help you take advantage of these circumstances.
Our experienced rural consultancy team will tailor our advice to meet your objectives. In particular, our directors will partner with you directly to ensure a personal approach.
Our rural consultancy services include:
Landlord and Tenancy Issues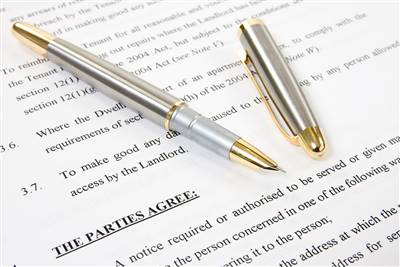 We understand the importance of maintaining a good relationship between landlord and tenant. What's more, we have extensive experience across the agricultural, commercial and residential sectors. As a result, our approach is based on a deep understanding of landlord and tenancy issues. For example, Heads of Terms negotiations, rent reviews, compensation claims and end of tenancy issues.
Estate Appraisal and Strategic Planning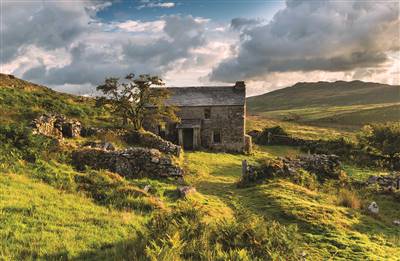 We will advise you to ensure your business is running as efficiently as possible. This might involve an Estate Appraisal, which will scrutinise the ownership and management structures. Furthermore, we will highlight how to improve existing income streams and identify new opportunities to take your business forwards.
Diversify Rural Land and Harness Renewable Energy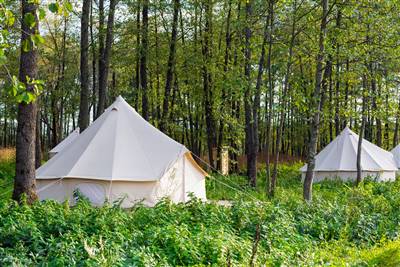 If you are seeking to diversify rural land, then our rural consultancy team can help. To start, we will undertake a diversification audit. This will identify the alternative uses that fit your vision and deliver a return on your investment. Additionally, we will work with other stakeholders to deliver your scheme. For example, this might include planning, feasibility assessments, and project management.
Forestry And Woodland Management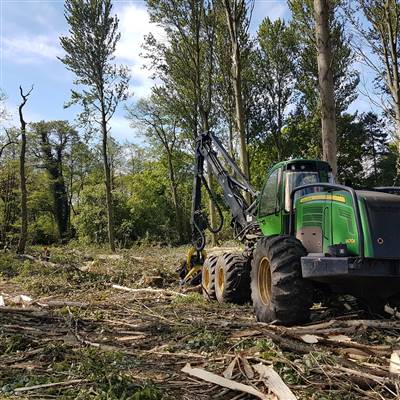 Hewetson and Johnson offers a range of woodland management services in Yorkshire and Cumbria. We have experience managing commercial forestry and amenity woodlands, meaning we can advise you on a wide range of topics. For instance, we can assist with valuation, timber sales, grant schemes, planting, maintenance and sporting rights.
Careful planning and budgeting for an existing business or for a new project is vital. If you plan well, then you can avoid unforeseen costs that could turn a sound investment into a liability. Our highly experienced directors will produce in-depth business plans for your proposal. For example, these might include completing cashflow budgets, measuring investment returns and producing sensitivity analyses.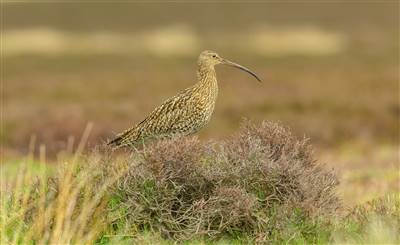 Because of ongoing changes to the rural grant schemes, accurate and up-to-date advice is essential. If you are applying for a new grant scheme, then we can lead you through the options available to you. For example, we have expertise in the 2019 and 2020 Farm Diversification Grants. Above all, we will ensure that the scheme you enter matches your objectives for your property.
Sporting Estate Management
We provide sporting estate management services to upland and lowland estates. Our aim is to help fulfil your ambitions for a sporting enterprise. To illustrate, this might including planning, budgeting, staff management, and liaison with tenant farmers. Furthermore, we can advise on appropriate grant schemes.
Ed Hewetson
MRICS
Director, Rural Consultancy
Edward Johnson
MRICS
Director, Rural Consultancy