The Hewetson & Johnson News Page is designed to offer you the latest insights and updates from our team of experts. Through these posts, we keep in touch with our clients and contacts. Here we post information, both light-hearted and instructive, on subjects that matter to us. We are passionate about what we do, whether it is as estate agents in North Yorkshire keeping you up to date with our latest properties, or estate managers sharing the latest news in rural estate management. We want you to feel included, informed and inspired. 
If you would like to receive these news updates via our regular email newsletter, please complete the brief sign-up form at the bottom of this page.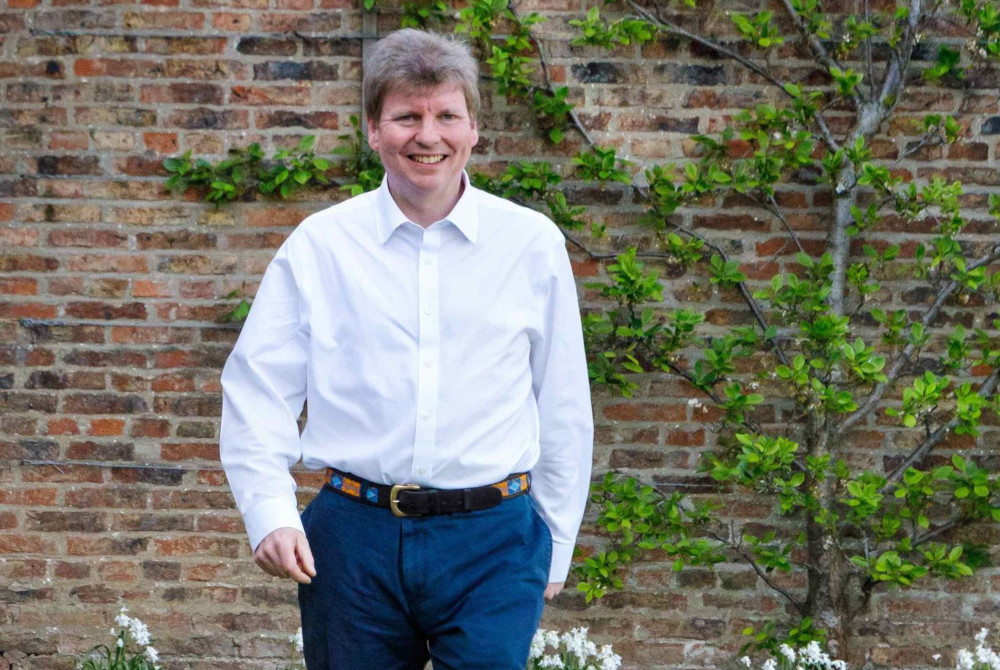 We are keen to keep people abreast of the changing residential property market. House prices are growing & demand is outstripping supply. Ben's view is now is a seller's market, watch this video to learn more.
Read More »