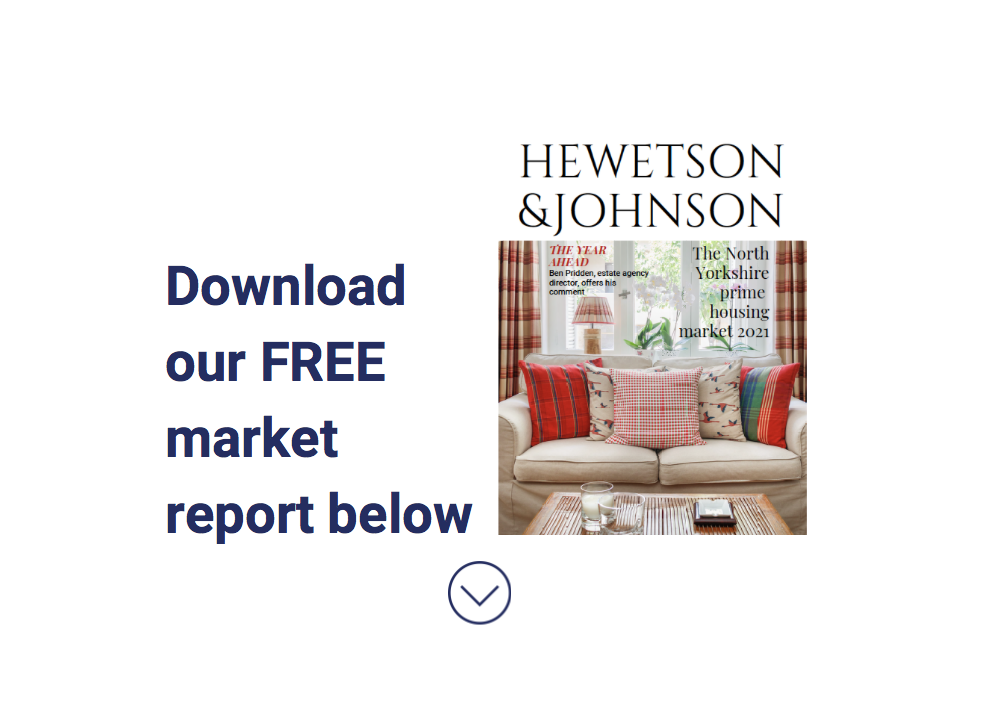 North Yorkshire prime property guide launches
The Hewetson and Johnson North Yorkshire prime property market report 2021 has just launched.
You can download your FREE copy here or by clicking on the image below.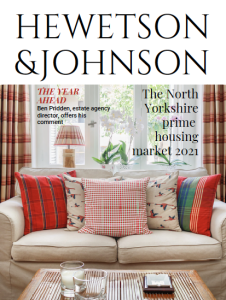 It's our goal to keep you updated with the latest developments and insights into the market, so you can choose how, when and where to move.
Find out how the pandemic is changing buyer requirements.
We're currently looking for homeowners in North Yorkshire who are thinking of selling or buying. If that sounds like you, please do get in touch.
With very best wishes for the year ahead,
Ben
Ben Pridden
Estate Agency Director